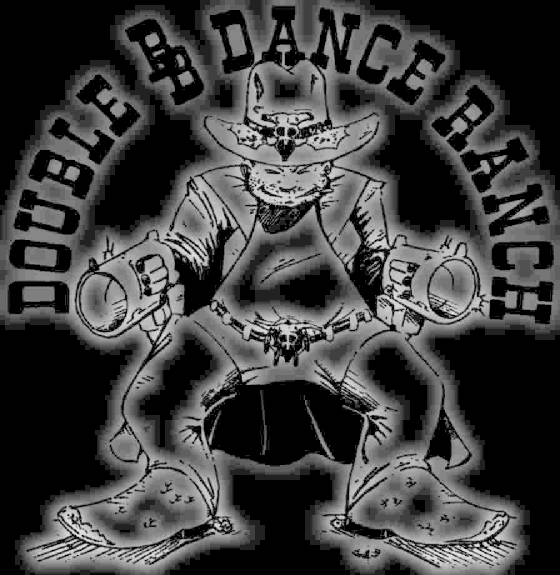 I Said Dance,... Partner !
The ONLY Fully Tested & Certified
DANCE INSTRUCTOR & ADJUDICATOR
in Citrus County...Florida does not
Require a Teacher
to be Competent,
Ask YOUR Teacher to Show Their CERTIFICATES...
.
BB Dance Ranch WAS Registered with the State of Florida
as a Ballroom Dance Studio. Registration No. DS859
.
( Registration is NO LONGER REQUIRED in Florida...
Your RIGHTS are NOT Protected)
.
See what Quality Instruction Is!
Money-Back Guarantee on ALL Lessons